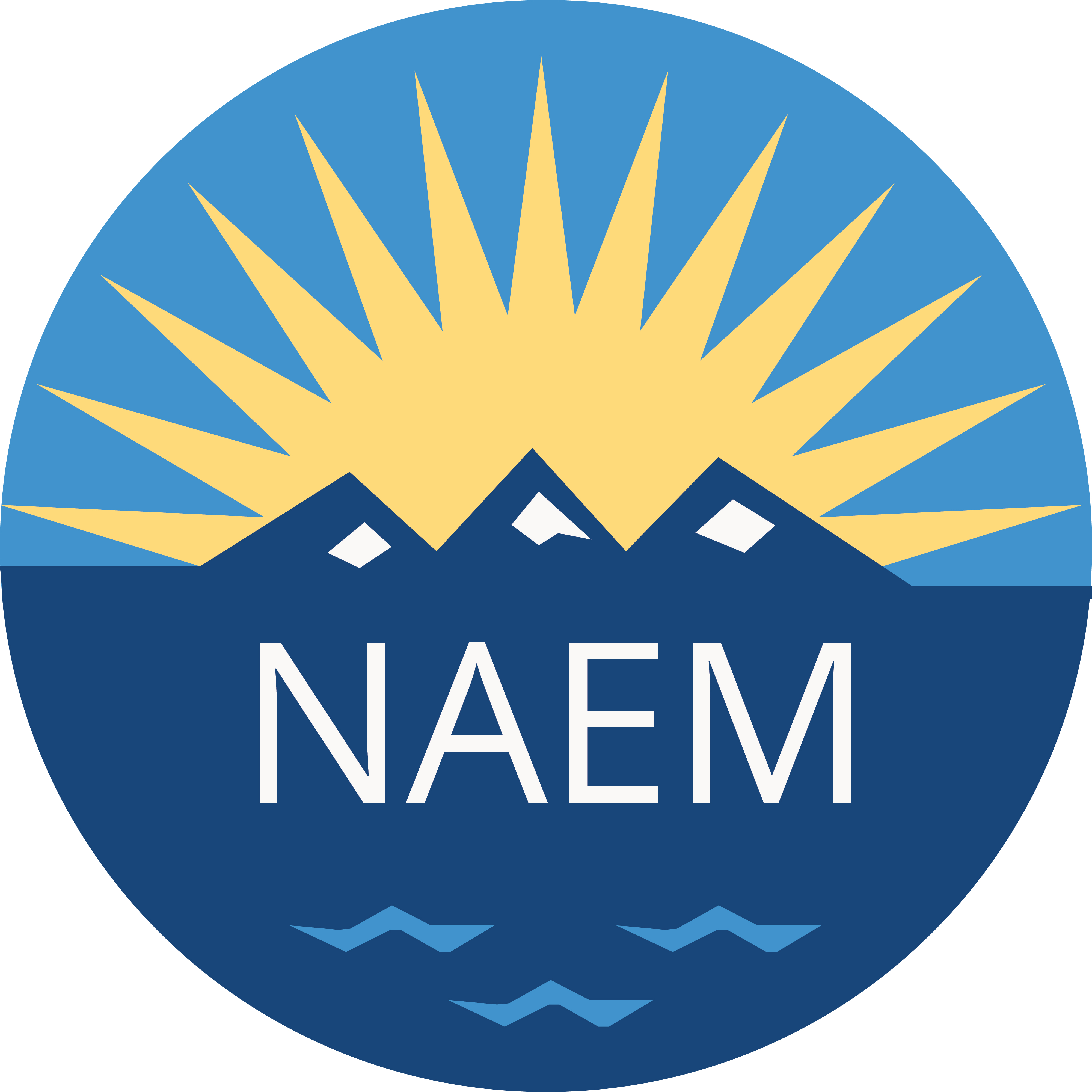 National Association for Environmental Management (NAEM)
ABOUT THIS REPORT
September 12, 2019 — Are you seeking to advance your own career or add additional environmental, health, safety and sustainability (EHS&S) staff to your team? If the answer is yes, then a competitive salary report of EHS&S professionals will be a key resource for you.
The 2019 report is based on 6,030 EHS&S professionals from a wide variety of private and public companies. Survey participants were full-time employees with varying scopes of responsibilities.
Conducted by EHSCareers and NAEM, the report features detailed analyses of how compensation is affected by education, certifications, career stage and industry.
Below are some of the key findings from this report:
Corporate directors and managers are earning 7% more on average than they did in 2017
Those with 11-15 years of experience are earning 6% more in 2019 than professionals with the same experience in 2017
66% of professionals surveyed are eligible for additional annual cash incentive bonuses
"Understanding the salary marketplace is a critical data point to retain and hire talent," says NAEM's Executive Director Carol Singer Neuvelt. "We hope you find the results beneficial as you seek to advance your own career or hire other professionals."
For more details and additional results, download the report today!
Contact:
Media Relations
202-986-6616
Do You Know What Sustainability Professionals Earn?
Download the 2019 EHS & Sustainability Salary Report
Sign up to receive report announcements in your inbox