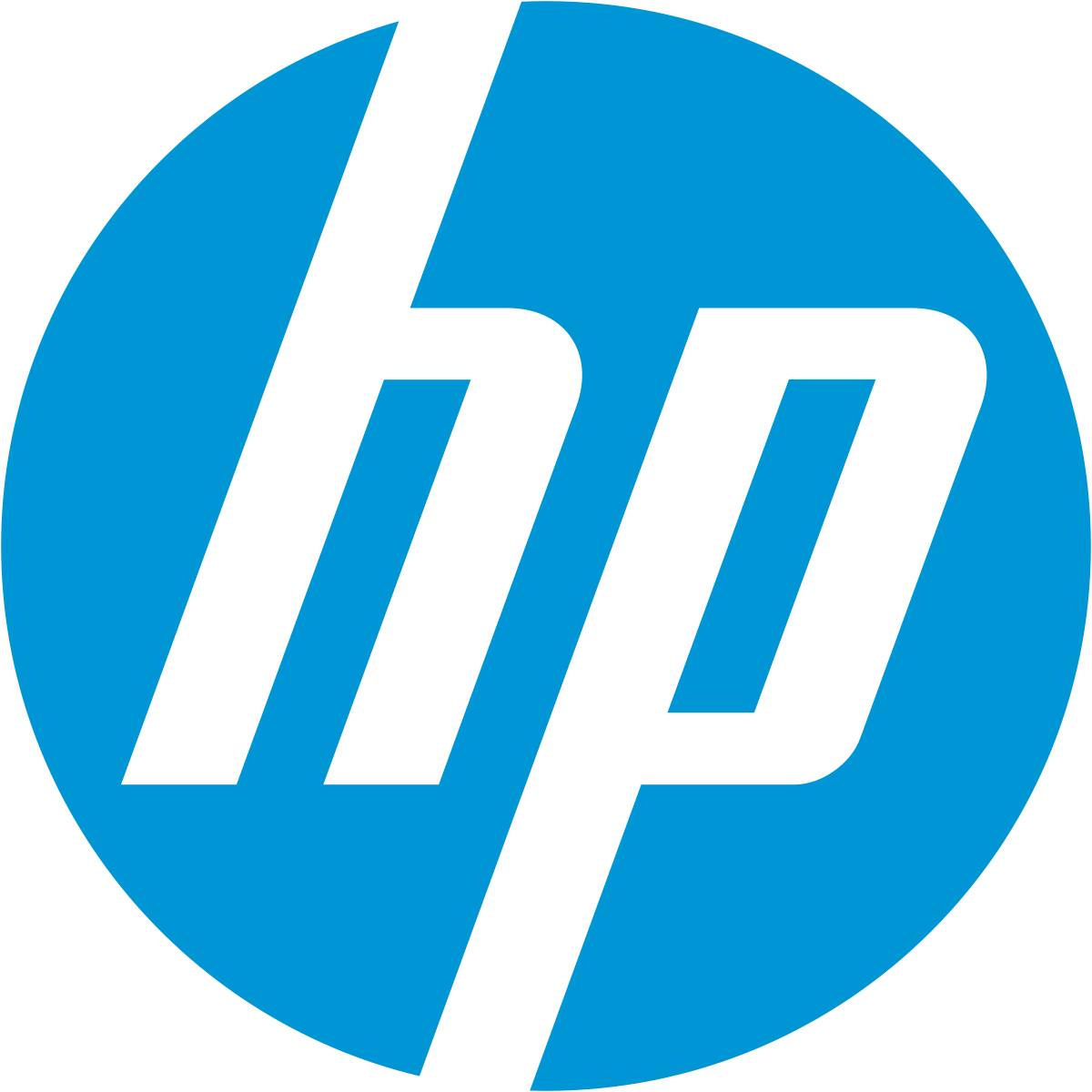 HP, Inc.
ABOUT THIS REPORT
HP released its 2015 Sustainability Report today illustrating the progress it is making to support its vision of creating technology that makes life better for everyone, everywhere.

The report includes many examples and proof points that demonstrate how HP is developing solutions to address many of society's greatest challenges, including climate change, gender inequality, access to quality education and economic opportunity, and quality healthcare.

Key accomplishments in the 2015 fiscal year include:
Achieving its goals of reducing greenhouse gas emissions by 20% in its global operations and through its supply chain several years ahead of schedule
Decreasing its carbon emissions footprint by 11%
Decreasing its water consumption footprint by 12%
Recycling 114,100 metric tons of hardware and supplies through HP Planet Partners
Providing empowerment and training programs to more than 78,000 supplier factory workers
In its first year as a new company, HP has defined its future by setting bold, long-term goals and has committed to:
Using 100 percent renewable electricity in its global operations
Achieving zero deforestation associated with HP brand paper and paper-based product packaging1
Reducing the greenhouse gas emissions intensity of our product portfolio by 25 percent by 2020,2 compared to 2010
1Packaging is the box that comes with the product and all paper (including packaging and materials) inside the box.
2Emissions intensity of HP's product portfolio refers to tonnes CO2e/net revenue arising from use of more than 95% of HP product units shipped each year, including notebooks, tablets, desktops, mobile computing devices, and workstations; and HP inkjet, HP LaserJet, and DesignJet printers, and scanners. Expressed as emissions generated per unit of output, based on anticipated usage. For personal systems products, this reflects energy consumed by each product unit during customer use. For printing products, this reflects energy and paper consumed to print each page.
HP Releases 2015 Sustainability Report
Sign up to receive report announcements in your inbox