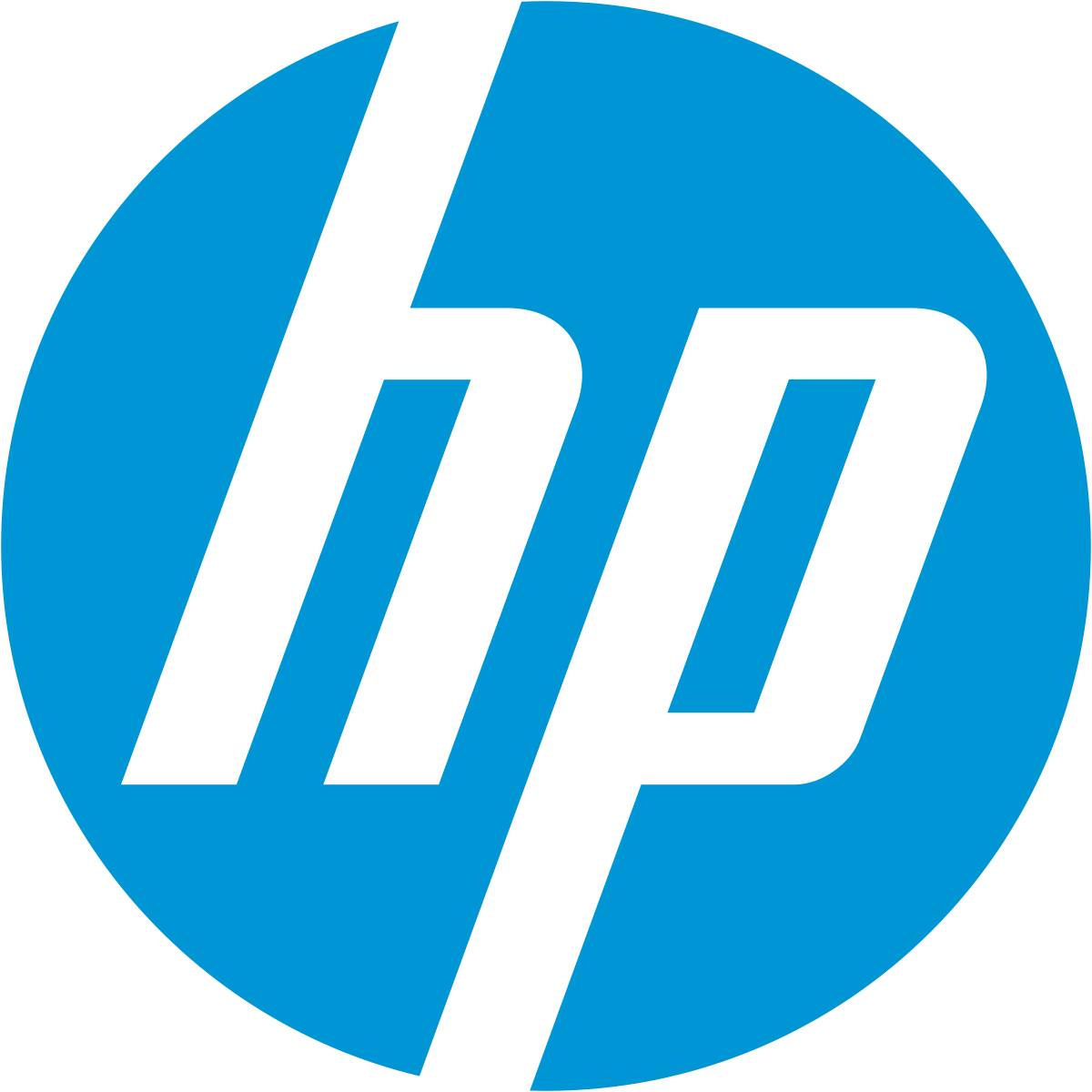 HP, Inc.
ABOUT THIS REPORT
Sustainability Impact is at the heart of HP's reinvention journey, fueling the company's innovation and growth, and strengthening HP's business for the long term. It supports HP's vision of creating technology that makes life better for everyone, everywhere.
Among the progress announced in the 2017 Sustainable Impact Report:
38% YoY increase in deals where sustainability was a requirement; HP discloses wins of over $700 million of new total business where sustainability was a key differentiator
Scope 1 and Scope 2 greenhouse gas emissions reduced by 35%, HP reaches its science-based target ahead of schedule
More than 170 tonnes of likely ocean-bound plastic (over 8.3 million plastic bottles) sourced from Haiti in 2017 for use in HP's closed loop recycling process to create new Original HP ink cartridges
Diverse hires are on the rise at HP in the U.S., with an 8% increase in y/y hiring from 26.8% in 2016 to 34.5% in 2017*
More than 14.5 million students and adult learners benefited since 2015 through HP solutions that advance quality education and digital literacy to enable better learning outcomes
Learn more about HP's goals and progress, and read inspiring stories of change, as the company continues to shift its business model and operations to advance a more circular, low-carbon and inclusive economy at http://hp.com/sustainableimpact.
Media Contact:
Tom Suiter
*7.7% increase in hiring in the US, from 26.8% in 2016 to 34.5% in 2017 for those that self-identify as African American, Latino/Hispanic, Asian, Native American, Hawaiian/Pacific Islander or two or more races.
Sign up to receive report announcements in your inbox